Order a SpeedyLink
In Stock Now
It is simple to order your SpeedyLink. Use your credit card via PayPal to securely order without exposing any personal information to us. Digital Overdrive Systems ships each order quickly upon receipt of payment. Most order are shipped within 24 hours. We use USPS Priority mail which provides very fast delivery with tracking. SpeedyLink is on Sale Now for $149.95 $139.95 plus we are offering FREE Shipping for a limited time. Order now and save.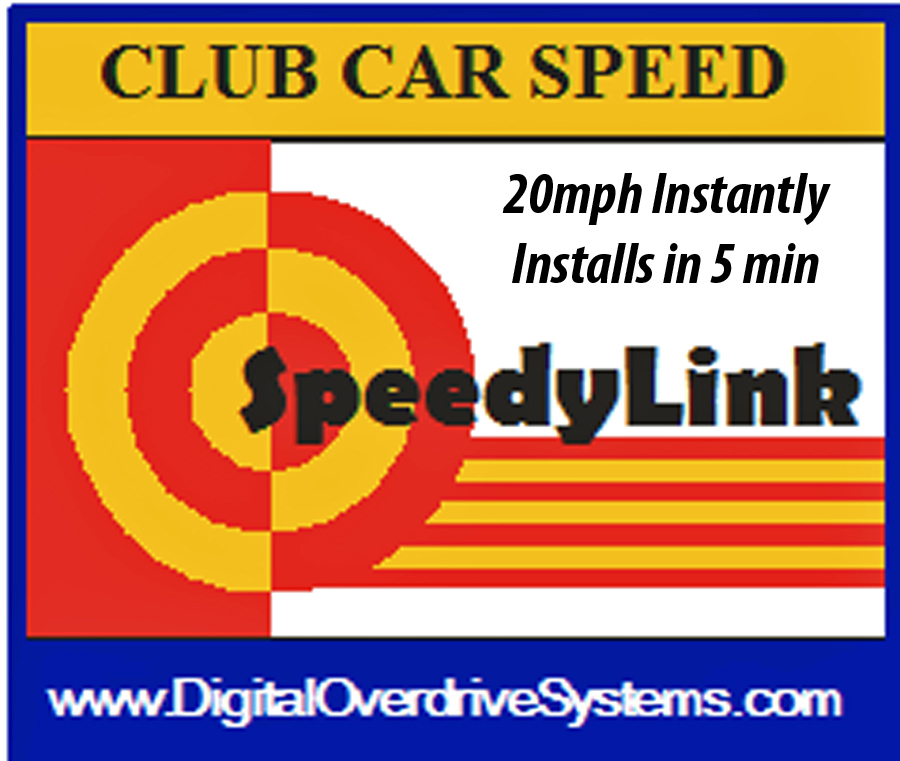 Dealer and Wholesale Pricing
Significant price reductions are available for bona fide golf cart dealers and wholesalers. In an attempt to reduce overhead, while protecting our customers from fraud, we do not attempt to verify financials. Discounts are based soley upon quantity. All sales are performed through the security of PayPal. You can use your credit card or a PayPal account at www.PayPal.com. See the discounted price after you add your item in the Shopping CART below. You will see your price prior to commiting to buy.
Dealer package of 10 SpeedyLinks shipped bulk with instructions.
Free Shipping!


Wholesale package of 20 SpeedyLinks shipped bulk with instructions. Free Shipping!